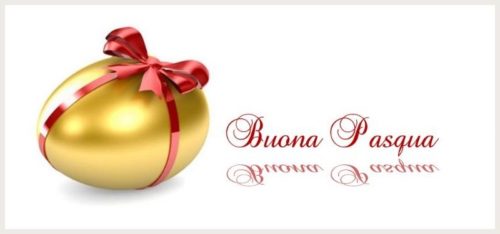 Spend your Easter at Il Principe Hotel and you will discover the beauty of the city of Catania and its monuments. The...
Continue Reading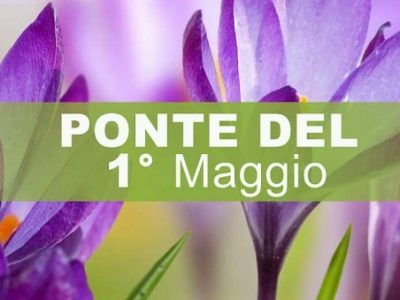 Il Principe Hotel is pleased to offer you a very unique experience of its kind! You will discover the scenic wonders of...
Continue Reading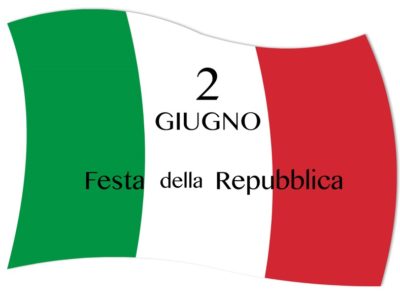 Spend with us the weekend of June 2, discovering a city rich in history, culture, beautiful landscapes and … lots of fun!...
Continue Reading