Hotel Central Station Catania - piazza giovanni XXIII catania - elephant catania - proserpina fountain - stazione catania - catania cathedral - municipio catania

hotel catania duomo - hotel catania centre - liotru catania - cathedral s.agata catania - porta uzeda catania - mura di carlo v catania
Catania Central Station
The city door in the heart of historical centre
Stay at Principe Hotel Catania,
the 4 stars hotel nearest to Catania Central Station
Ask Availability or Book on-line at the best guaranteed rate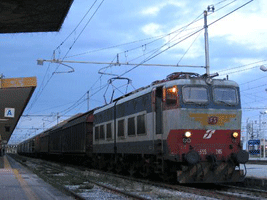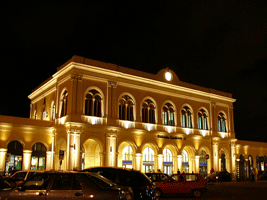 Principe Hotel Catania is the first 4 stars deluxe hotel in Catania's Historical Centre.
It is only 1 km away from Central Station
Catania Central Station is the main railway station in Catania city.
It is located next to piazza Giovanni XXIII, which is crossed by the most important and trafficated city's streets.
The station is halfway to the coast which goes from Messina to Syracuse and it's the depart of the lines going to Caltagirone, Gela, Caltanissetta Xirbi, Agrigento and Palermo.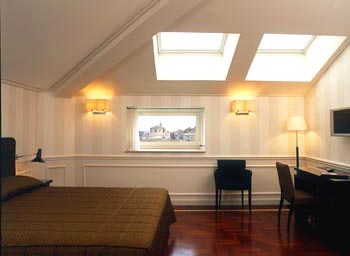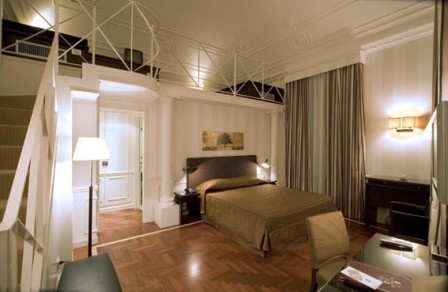 The station is composed by 9 rail platforms for passengers and 15 platforms for recovery of trains and merchandise. There is a rail dedicated to passengers travelling with car in north-west side. Next to the last platform, there is the city underground stop, available by the central underpass.
Inside the station there is a Public Relation Office, a Tourist Office and some shops.