Hotel Piazza Duomo Catania - piazza duomo catania - elephant catania - palazzo degli elefanti - palazzo dei chierici - cathedral of catania - town hall catania

hotel catania duomo - hotel catania historical centre - liotru catania - cathedral s.agata catania - porta uzeda catania - mura di carlo v catania
Piazza Duomo
The Heart of Catania's Baroque Style
Stay at Principe Hotel Catania,
the nearest 4 stars hotel to Piazza Duomo
Ask Availability or Book on-line at the best guaranteed rate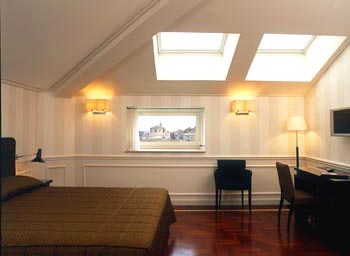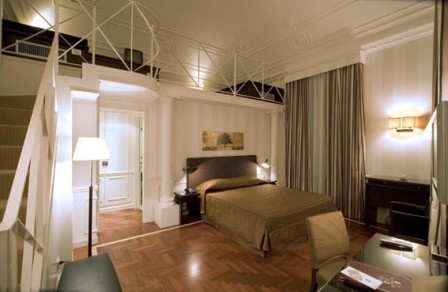 Principe Hotel Catania is the first 4 stars deluxe hotel in Catania's Historical Centre.
It is only 50 metres away from Piazza Duomo
Piazza Duomo is, since some years ago, allowed only to pedestrians. Now it has a wiew of tranquillity which was supposed to have during XIX century when in the streets there were only some old coaches. The square is crossed by three streets: via Etnea, the city's main street, via Garibaldi and via Vittorio Emanuele, which crosses the square from east to west. In the eastern side of the square there is the Cathedral of Saint Agata, virgin and patron of the city.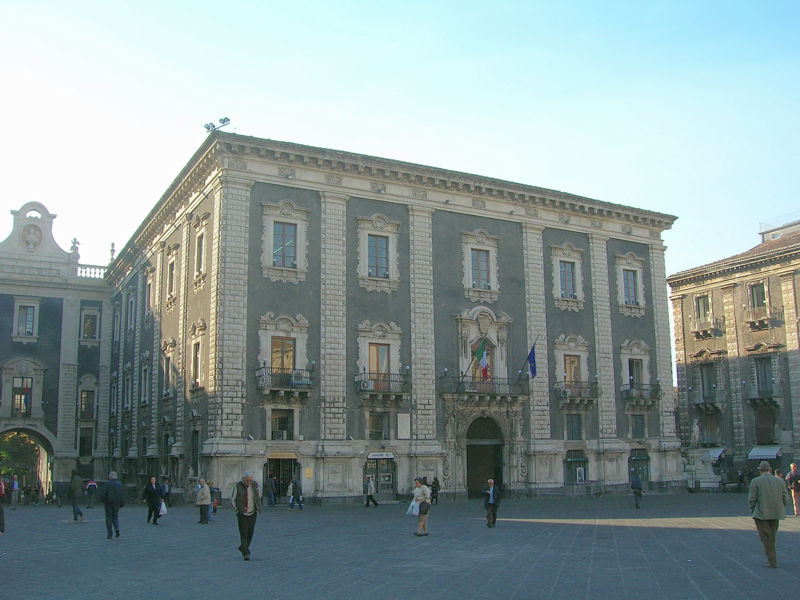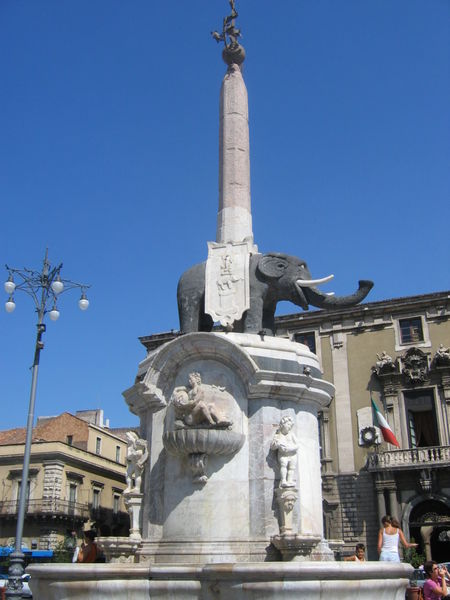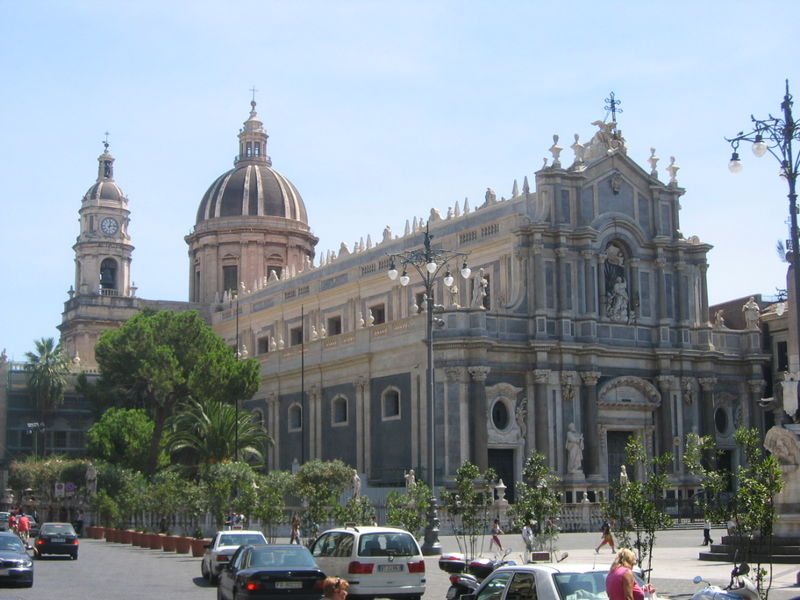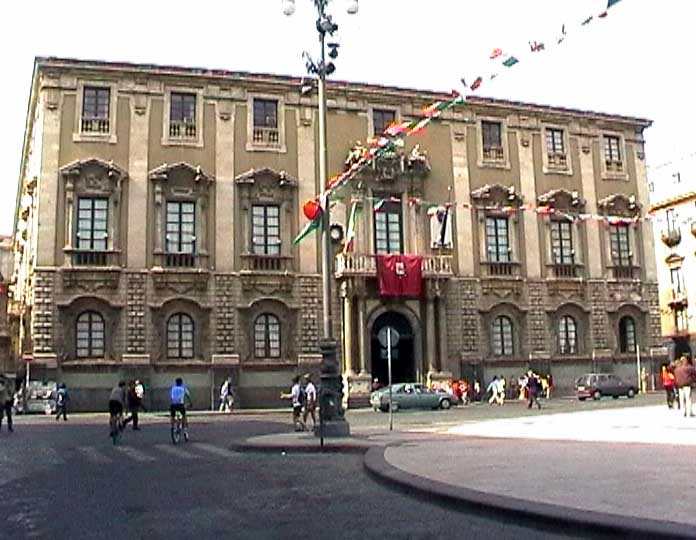 In the northern side there is Palazzo degli Elefanti, the Town Hall. On the other side there is Palazzo dei Chierici which is tied to the cathedral by a subterrain passage under Porta Uzeda. This last one, with Porta di Carlo V, represents the only heritage of the old city's limits.
In the middle of the square there is the very symbol of Catania, the "liotru", a statue made of lavic stone which represents an elephant with an egyptian obelisque placed upon a marble fountain.